CGC Membership class, Sundays June 5th and 12th from 8:30 to 9:45 am
Welcome to Our Multi-Generational Church Community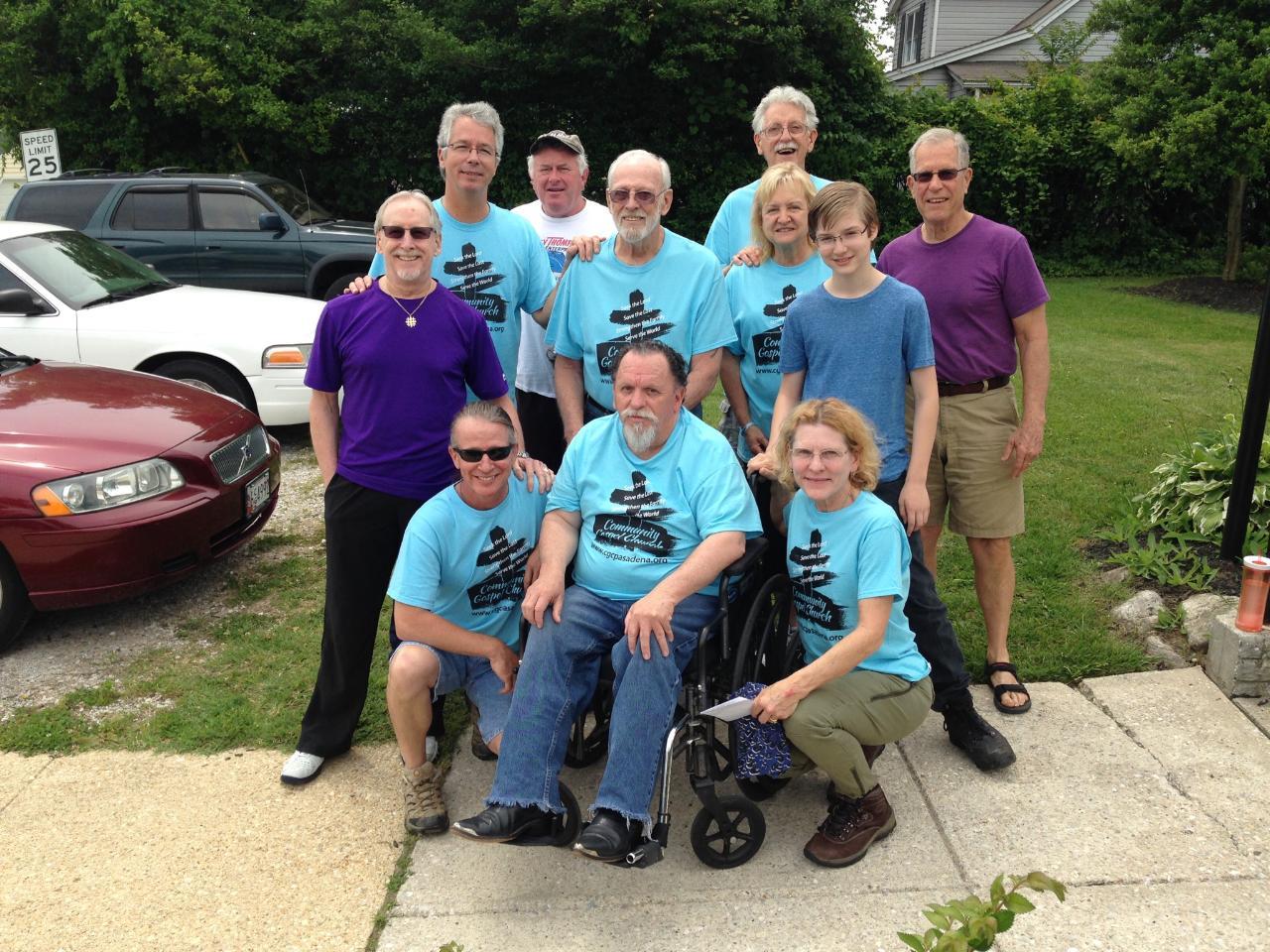 Community
We are called to value close relationship, simple love and charitable accountability. We value inclusiveness, a sense of belonging and an atmosphere of freedom.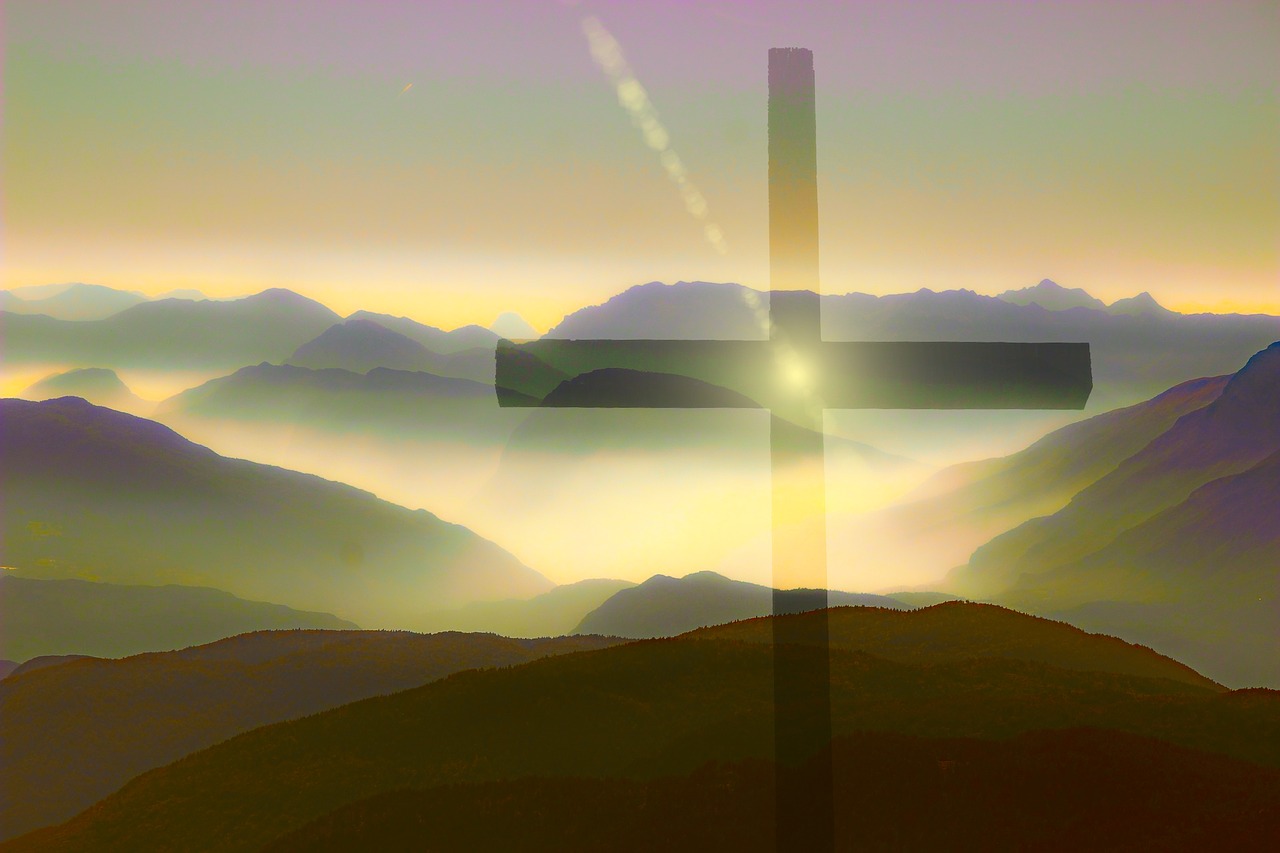 Gospel
We are called to be a people who live under the bright sun of God's good news. We live as a people who are receptors and proclaimers of God's great plan for the world. The gospel gives us a specific, good news message that is powerful and distinctive.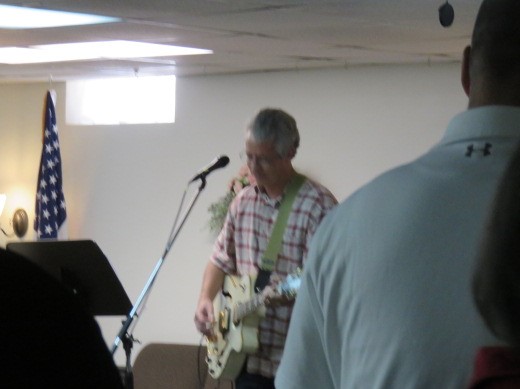 Church
We are a unique people. We are a new creation of God on the face of the earth. We are joined together as a fellowship with people from many tribes, tongues and nations, and are a local gathering of a universal body of believers. The Church is God's family, God's assembly and God's means to bless all people.