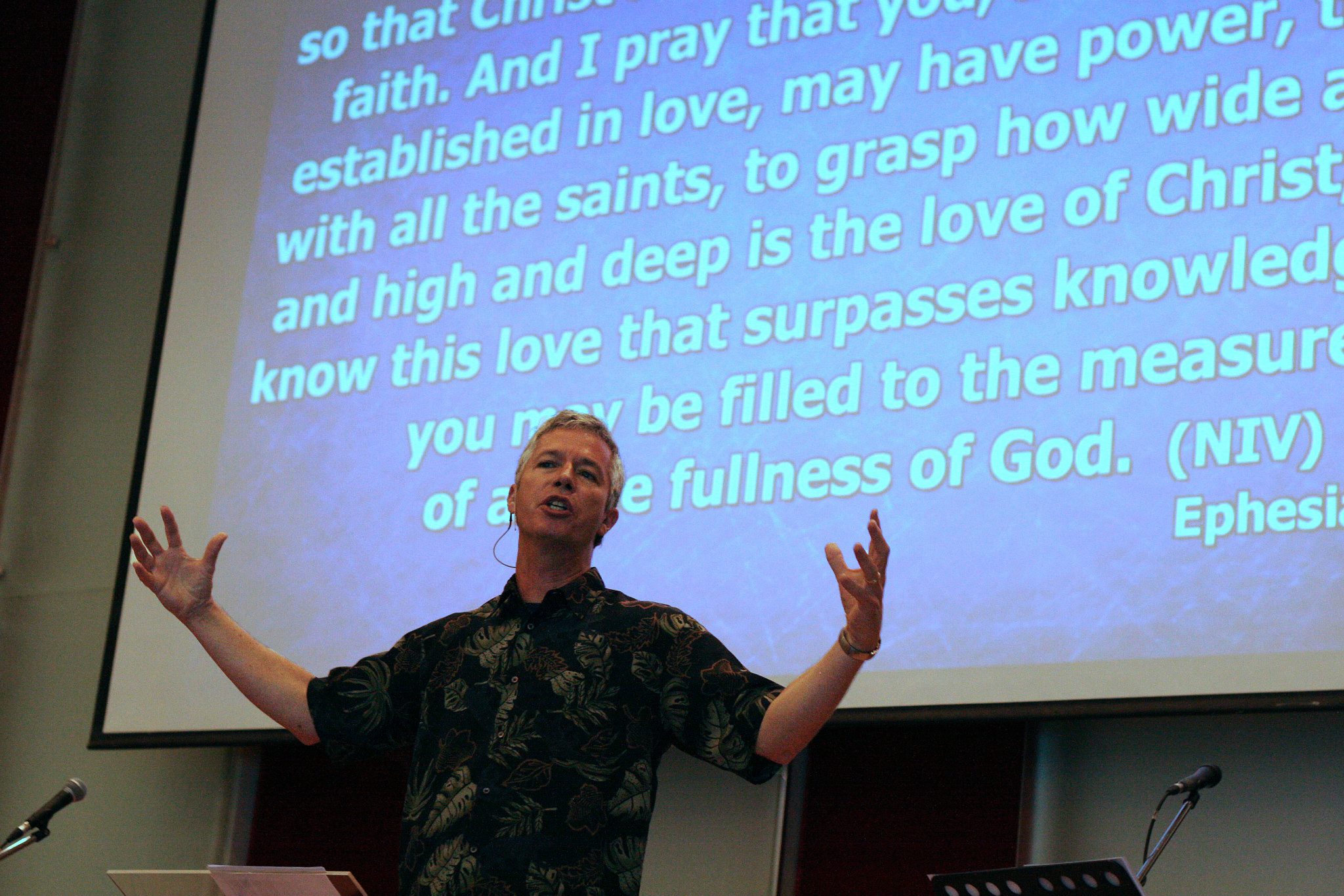 While talking with a friend last night, I realized that there existed a compelling tie between a teaching of Jesus and a tenet of US Special Operations:  "Leave no man behind."  Basically defined, this creed means that no fellow soldier/airman/Marine/sailor will be abandoned on the field by his/her comrades and that every possible means of retrieval would be exerted if this one were captured, incapacitated or killed in action.
 Jesus taught this in Luke 15:
 4 "Suppose one of you has a hundred sheep and loses one of them.  Does he not leave the ninety-nine in the open country and go after the lost sheep until he finds it"  5 And when he finds it , he joyfully puts it on his shoulders 6 and goes home.  Then he calls his friends and neighbors together and says, 'Rejoice with me' I have found my lost sheep.'  7 I tell you that in the same way there will be more rejoicing in heaven over one sinner who repents than over ninety-nine righteous persons who do not need to repent."  Luke 15:4-7 (NIV)
 Life can be tough.  We can find ourselves periodically in situations which we did not plan nor ever dream of facing.  We need to be rescued.  We need help, and being alone is not working out so well.
 At Community Gospel Church we recognize the need to come alongside both the hurting and also the strong.  To the strong we offer practical help, solace and a listening ear.  To the strong we offer to stand shoulder to shoulder, as together we join Jesus in rescuing the ones left behind.  To all we cover in prayer.
 You are most welcome to join us!
 For the Lamb,
 Jan